What can we help you with today?
This page is for existing clients who are looking for support with their website or other account issue.
If you are a new client, please complete our Free Estimate form or send an email to support@airdrieweb.ca
Frequently Asked Questions
Have you checked our Frequently Asked Questions page?
Request Updates
If you need updates or changes to your website, click here.
Setup Your Email
Instructions for setting up your Hosted Email, click here.
Get Support
Send an email to support@airdrieweb.ca or complete the inquiry form on this page to contact our Customer Support Team.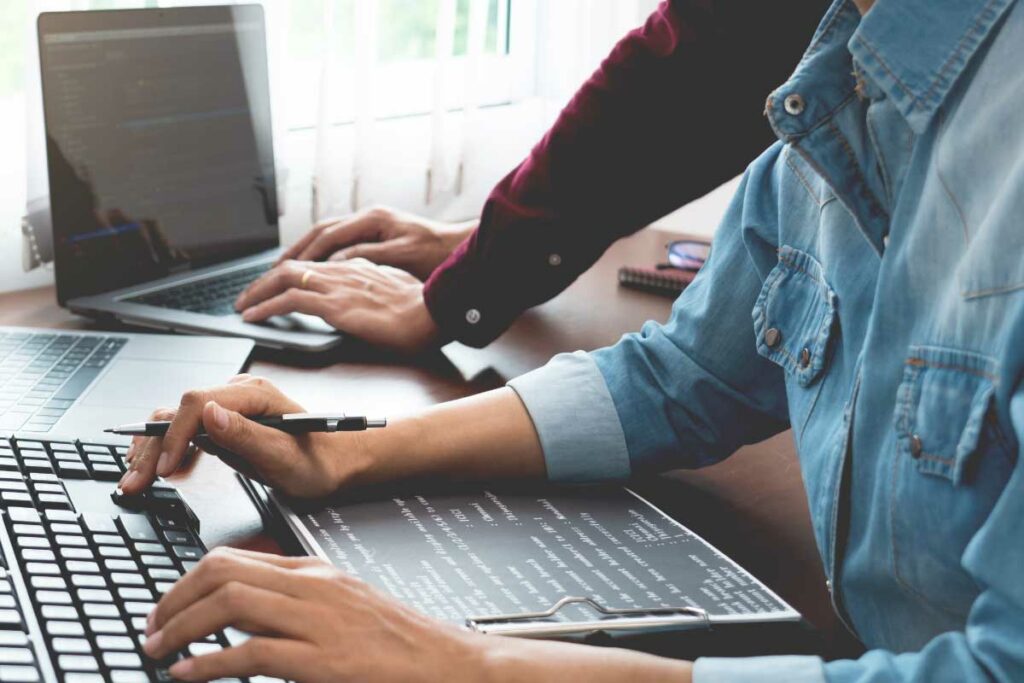 Send a Message
Please let us know if this is an urgent matter and we will respond ASAP.