Keep your website running smoothly and securely
Proactive management of your website security provides peace of mind and protects your website investment.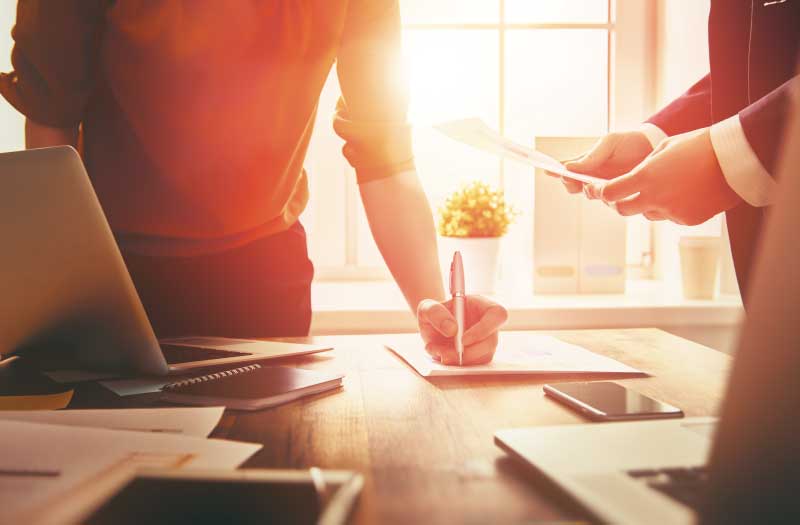 ONGOING MAINTENANCE
Like anything else in the digital world, a website needs regular maintenance to ensure it continues to work properly. Websites that are serviced on a regular basis load faster and perform better with less downtime. Your site is also more likely to maintain its Google ranking and less likely to get hacked.
SECURITY AND FIREWALL
The average website is attacked multiple times per day by automated bots that scan your website for weaknesses. We secure your site with a firewall and monitor for security issues on an ongoing basis.
SOFTWARE UPDATES
The software that powers your website is continually being improved and needs ongoing adjustments to maintain optimal performance. In addition to completing these updates on a regular basis, we take care of the security patches, bug fixes, and daily backups.
Here's what's included in our Website Care Plans
This is our basic maintenance plan for WordPress websites and includes the following essential services:
Web Hosting
Premium web hosting ensures your website functions at the highest level keeping your customers happy and engaged.
SSL Secure Padlock
Your website will display a security certificate or padlock, which ensures that your visitors data is encrypted from their browser to your server.
Secure Server with Firewall
Your website is protected with firewalls, server monitoring, and an IP blocker to prevent hackers from accessing your website.
Uptime Monitoring
If your site goes down, we are usually the first ones to find out and can begin the troubleshooting process to get your site back online as soon as possible.
Daily Backups
Your site and its data is backed up every night on a secure cloud server so your site can be restored quickly if anything goes wrong.
Software Updates
The WordPress software used to build your website is like any other digital program and requires regular updates.
In-House Software
Licenses for our premium in-house software are included with your Website Care Plan.
Account Maintenance
We review and pay invoices on your behalf for domain registrations, hosting services, SSL certificates, and software licenses.
Priority Service
Ensures your service requests are handled in a quick and efficient manner, with an initial response time of one day.
VIP Rates
All customers subscribed to Premium Website Care Plans enjoy reduced rates for consulting services, content updates, and website development projects.
Website Care Plan Pricing