Keep your website content up-to-date
Improve your Google search ranking and keep your visitors interested!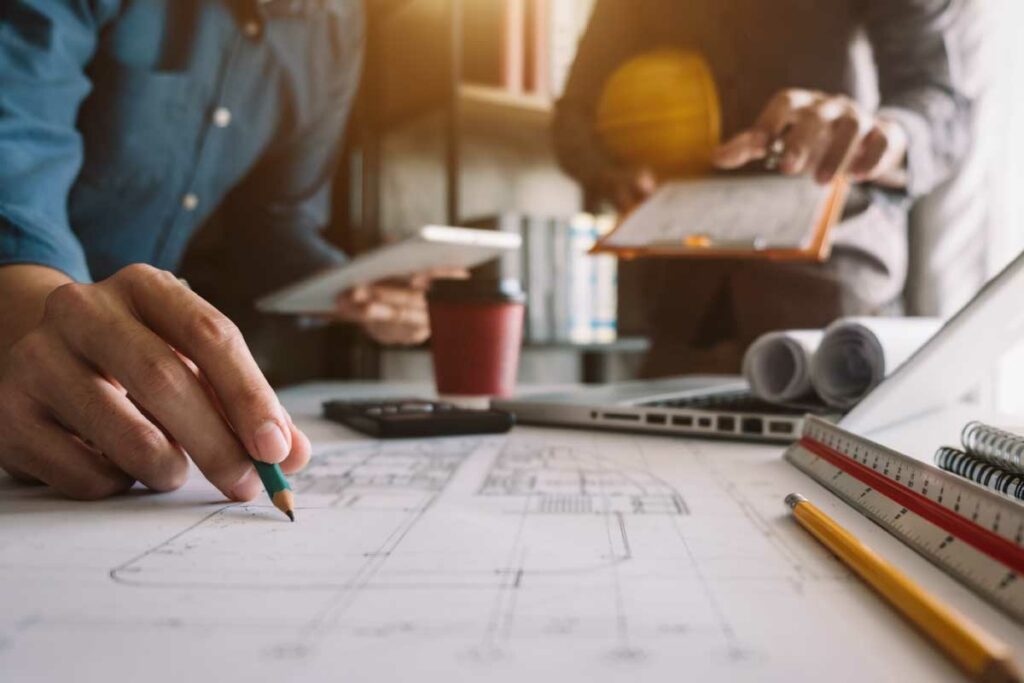 CONTENT CREATION
We offer services in content creation and digital information management, including digital artwork and graphics, video, business photography, social media management, blogging, copywriting and editing services.
CUSTOM PLANS
You may choose a one-time update, or we can create a custom plan for your business based on your current search rankings, your local competitors, and your industry.
Your custom plan may include one or more of the following services, such as adding or editing text and/or photos, optimizing content for blog posts or news articles, posting photos and other info about your company on Google Business pages, and monitoring your Google Search rankings.