We accept e-transfers, cheques, and online credit card payments.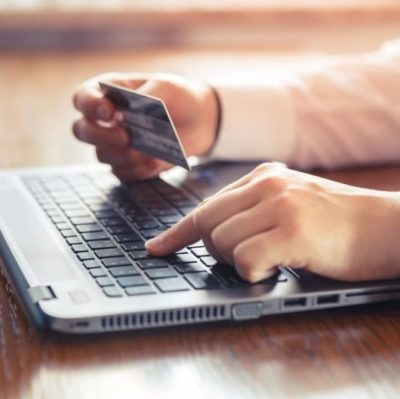 PAY BY E-TRANSFER
This is our preferred method of payment.
Please send bank transfers to billing@airdrieweb.ca
Your payment will be automatically deposited into our business bank account on receipt.
No passwords or secret questions required.
PAY BY CHEQUE
Make cheques payable to Airdrie Web Design Ltd.
Please see your invoice for mailing address.
PAY BY CREDIT CARD
We accept online credit card payments using Visa or Mastercard.
Enter the FULL AMOUNT of your invoice including the GST.
We do not accept online credit card payments over $1000.00 ($1050.00 including GST). We encourage you to use a secure bank transfer instead.
WEBSITE CARE PLANS
If you would like to setup automated credit card payments for a monthly or quarterly payment plan, let us know and we will send you a secure link where you can enter your credit card details.