Looking for a way to get noticed in the search results?
Claiming and optimizing your Google Business Profile is one of the most important things you can do to improve your search ranking in 2023.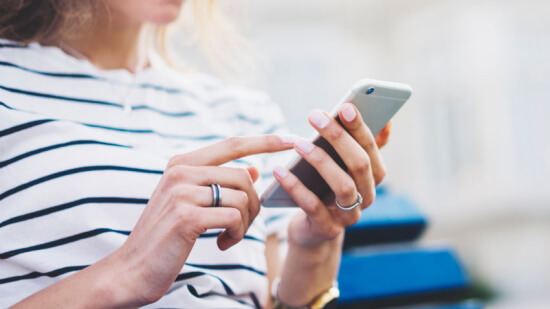 Optimize your Google Business Profile
Google Business is a free tool that you can use to promote your business on Google Search. Your business profile appears in the map-based search results.
Having a well-optimized Google Business Profile is important if you have a storefront or showroom or if you accept walk-ins and inquiries at your business location. However, all types of businesses, including service or home-based, can improve their search ranking with an optimized Business Profile.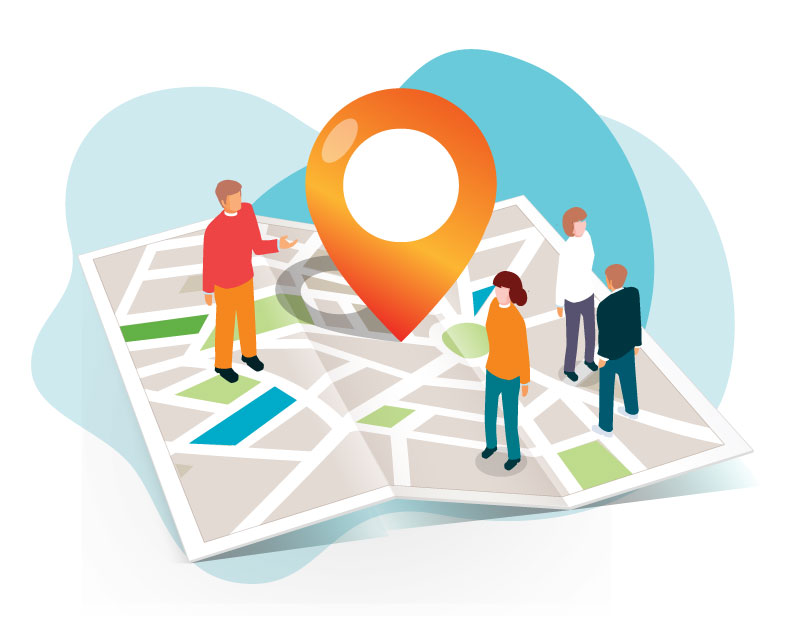 We can do it for you for only $595
You can claim and optimize your Business Profile yourself by following the instructions listed on Google. Or you can save some time and some hassle, and get our team of experts to do it for you.
What's included?
ADD INFO: We optimize and enhance your profile by adding details about your business including: your logo, location, contact info, hours of operation, and details about your products and services.
UPOAD PHOTOS: We upload up to 10 photos or videos, to be provided by you.
PUBLISH POST: We publish 1 post, with text and a photo, to promote a product, service or special offer.
PROVIDE ACCESS: You will have full access to your Google Business account. You will be able to update your profile, add more posts, and reply to the Google Reviews that customers leave for your business.
How to get started
In order to optimize your Google Business Profile, we will need you to provide some information about your business.
PROVIDE CONTENT: You will need to send content for your profile, such as: photos, videos, your logo, location, contact info, hours of operation, details about your products and services, and any promotions or special offers.
PROVIDE ACCESS: If you have already claimed your profile, you will need to provide us with access to your account.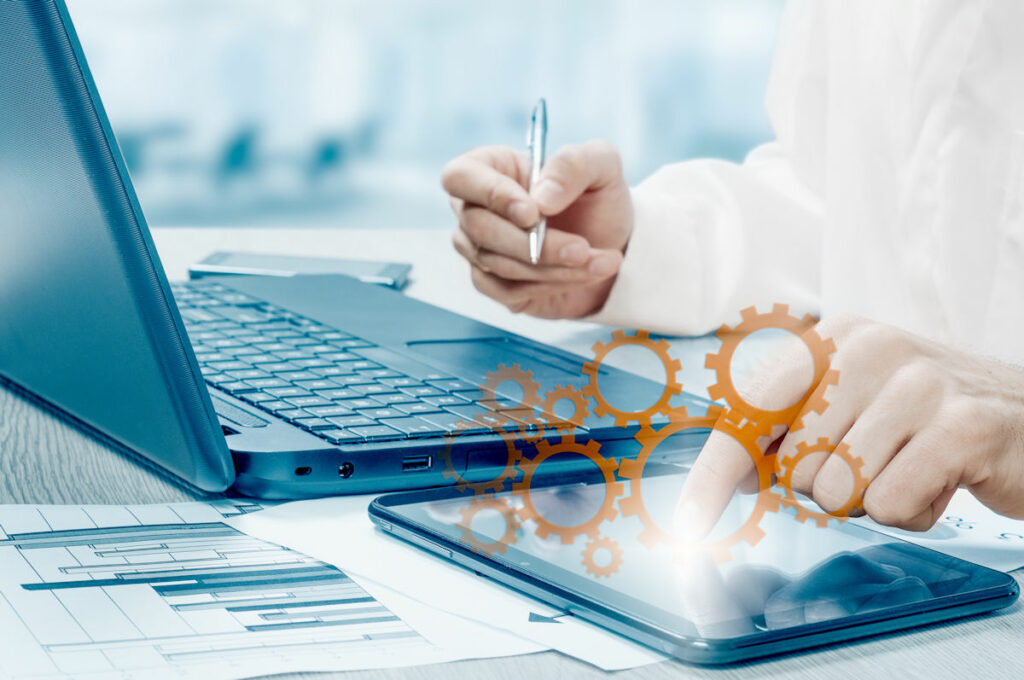 Bonus Offer
Free 25-point SEO Audit is included with every purchase.
Find out what you need to do to improve your online visibility with this no-cost, no-obligation report.
We check your current ranking position and top keywords and provide recommendations for improving both your website performance and your placement on Google Search.
After we send your report, we will follow up by email in about a week to see if you have any questions or need any help with your website or your Google accounts. That's it, nothing else!