Time for a rebuild? Get a website that works for your business!
Mobile-responsive websites, built for speed, and optimized for best search rankings.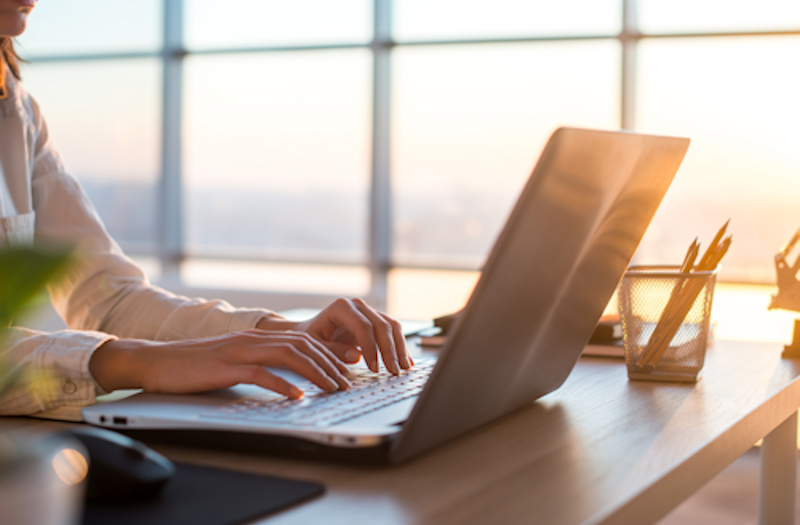 Website Build Packages starting at $2495
Updating or rebuilding your website is a great way to establish your online presence and get found on Google search.
If your website is more than two or three years old, it may be time for a rebuild or site makeover. Technology is constantly changing and what worked a few years ago may no longer be effective.
Our Website Design Build Package is designed for companies needing a dynamic website to display their products and services, and features a mobile responsive layout that looks great on screens of all sizes, including desktops, laptops, tablets and phones.
Your site will be built using the WordPress content management system and is fully expandable, giving you the option of adding more content later.
Every Website Build includes our 90-day Followup Plan:
We do our best to make sure you have an awesome build experience and are satisfied with the results of your project.
Search optimization is included with every website build
Your site will be optimized for Google Search to help improve your keyword rankings and visibility score, with pages that load quickly to keep your visitors interested.
Once your new site is launched, we submit your sitemap to ensure your pages can be indexed by Google Search Console. Connecting your site to Google also allows us to monitor and optimize your search performance.
After the optimization process has been completed we continue to monitor your Google ranking as part of our 90-day Followup Plan.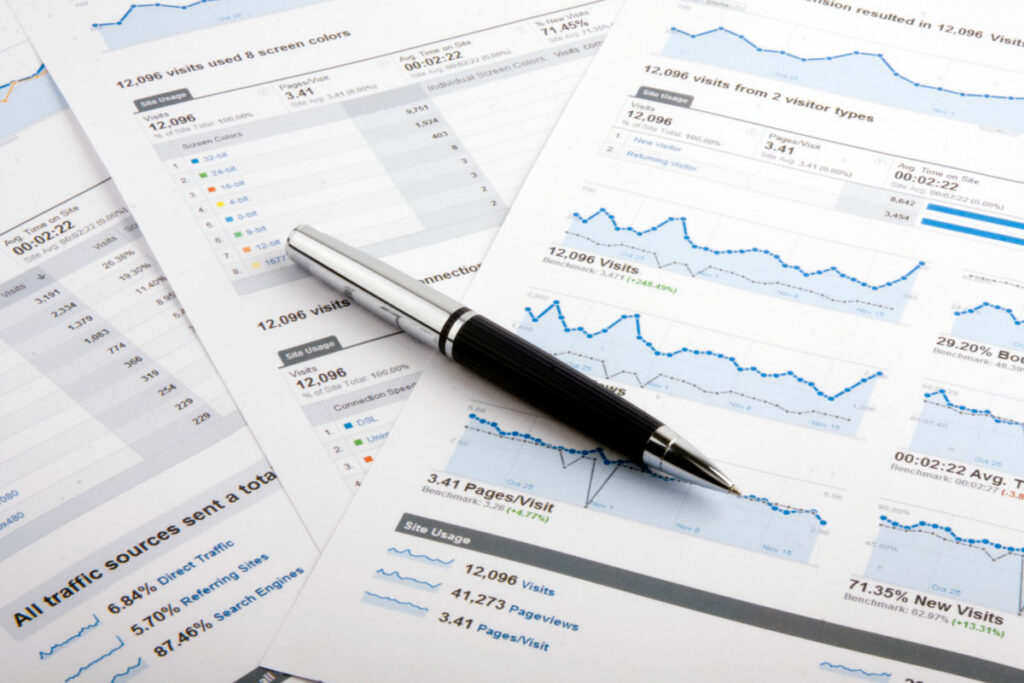 Projects delivered on time, on budget, and on scope.