How To Boost Your Online Visibility
One of the easiest ways to improve your online visibility is to make sure your business is represented accurately in Google Search results.
Trust has become one of the most important ranking factors in Google Search. If your business is listed with the wrong address or phone number, or if your listings haven't been updated in years, you may be losing both your customers and your Google ranking.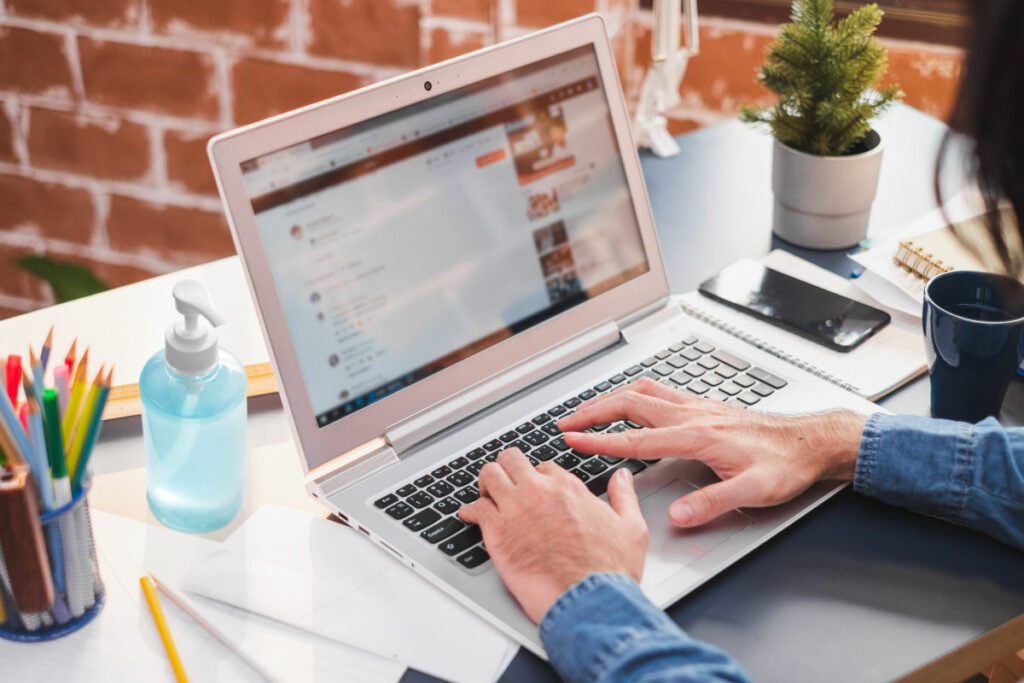 How to update your online listings
To get started, do a search for your business name. In addition to your website pages, you will likely see listings for directories, trade publications, local business groups, social media pages, and more. If you've been in business for a few years, you may find that some of these listings have incorrect information.
We can update these listings for you, but it's usually easier and more cost effective for you to do this work yourself. If you don't have time, it can easily be delegated to an assistant.
You will need to contact each site to request a change to your listing information. You will find the results may vary. Some sites will allow you to login to the site to claim or update your listing. Some may never respond to your request and others may attract salespeople who will try to sell you a paid listing.
We recommend using a dedicated email address to help keep all your messages organized. You should also record the username and password for each account and the date you made the request or change.
You will probably need to follow up with some of the sites, so it may take a few weeks to complete a task like this. However, it's definitely worth the effort to have all your online listings displaying the correct information about your business.