Towing & Recovery Services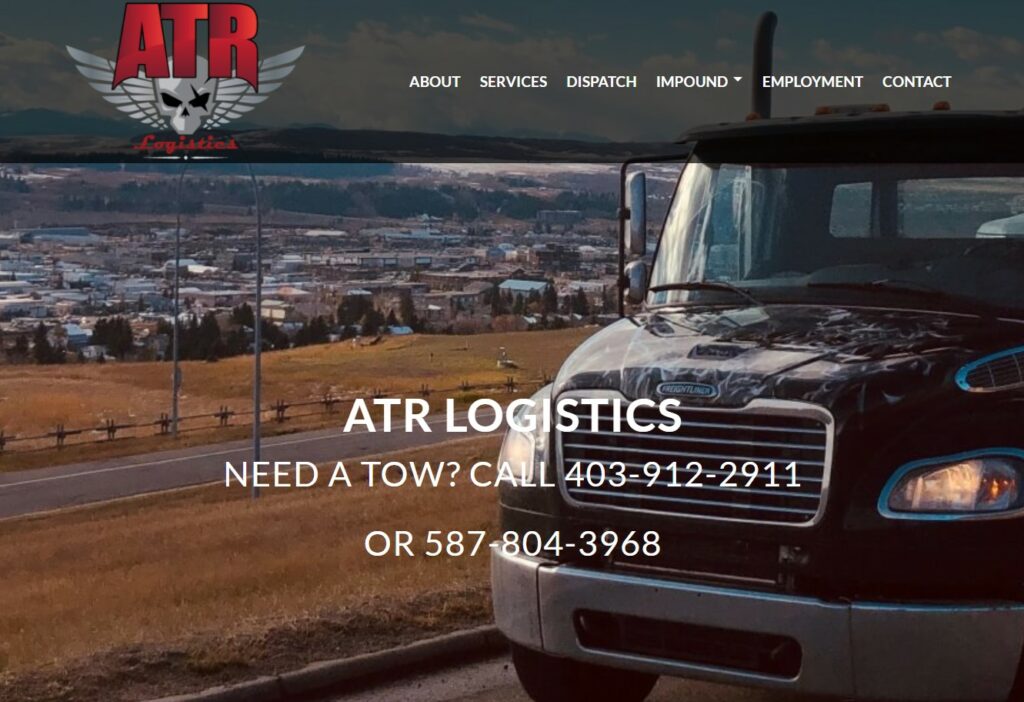 WEBSITE REBUILD – FEBRUARY 2021
The primary goal of this project was to streamline the information collection process and improve communications with customers, without compromising privacy and security.
We installed a 3rd-party inquiry form for reliable email delivery and a smoother workflow. Special features include an encrypted file upload option and a digital signature, so users can submit their photo identification via the website form and sign it too!
Need a tow? Complete the dispatch form to schedule a pickup. Looking for a new job? ATR Logistics is a great place to work and is always looking for experienced Tow Truck Operators. Click here to apply. You can even upload a copy of your resume – it's encrypted and secure.
VIEW WEBSITE: ATR Logistics