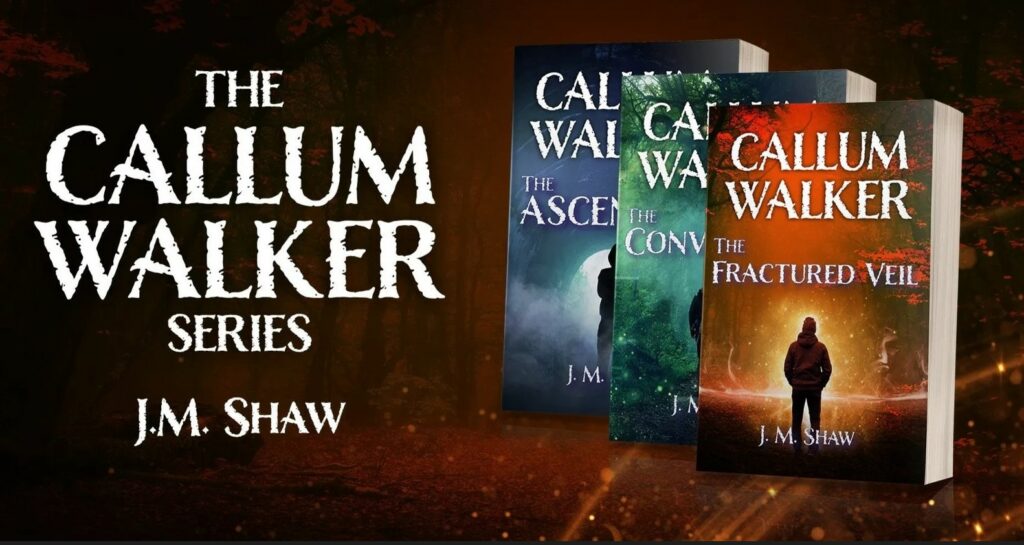 WEBSITE REBUILD – SEPTEMBER 2023
This project was a rebuild of an existing website. The pages were put together quickly in order to be launched in time for the author's upcoming Book Signing events in Calgary and Edmonton. We were able to use the existing book artwork and promotional text which helped us to easily meet the short timeline.
This website also features an Events Calendar and a Mailchimp Newsletter Signup Form.
VIEW WEBSITE: J.M. Shaw Author