improve your online visibility
and transform your website into a powerful sales tool
Is your website outdated? Are you struggling with performance, security, or support issues? Does your site show up in the Google search results? We can help!
Here are some of the most effective ways to improve your placement on Google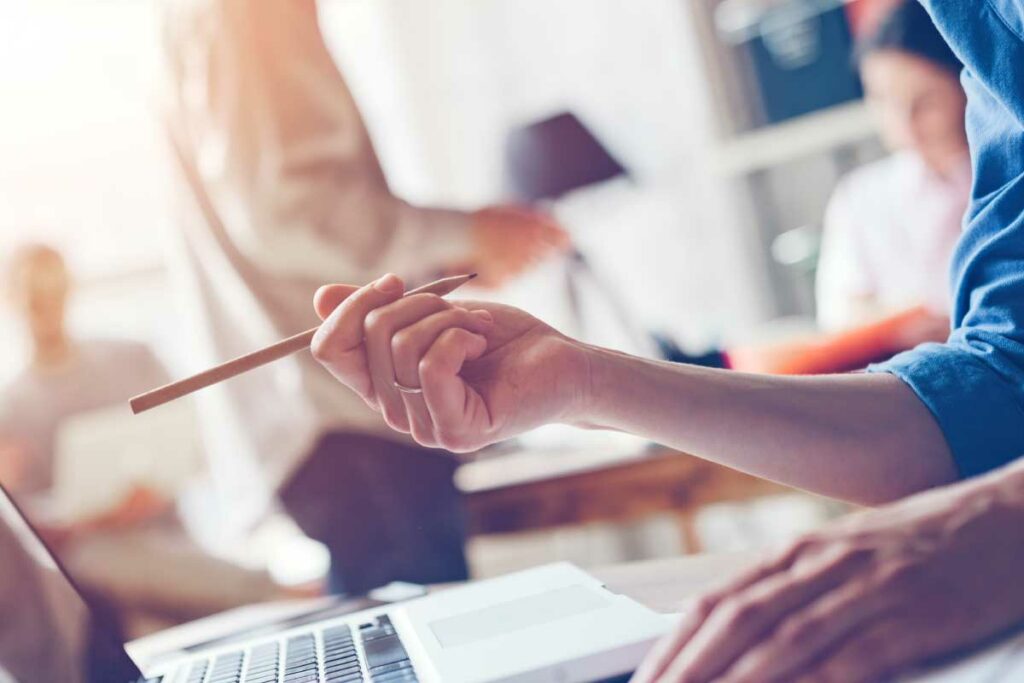 Get a website that works for your business
Updating or rebuilding your website is a great way to establish your online presence and get found on Google search.
If your website is more than two or three years old, it may be time for a rebuild or site makeover. Technology is constantly changing and what worked a few years ago may no longer be effective.
We can help you transform your website into a powerful sales tool that's mobile-responsive and optimized for Google search.
Claim your Google Business Profile
Google Business Profile is a free tool that you can use to promote your business on Google Search and Maps.
Claiming and optimizing your Business Profile is one of the most important things you can do to improve your search ranking. If you haven't already claimed your listing, you should do that as soon as you can.
You should continue to improve your Google Business Profile by adding new photos and posting information about your business on a regular basis.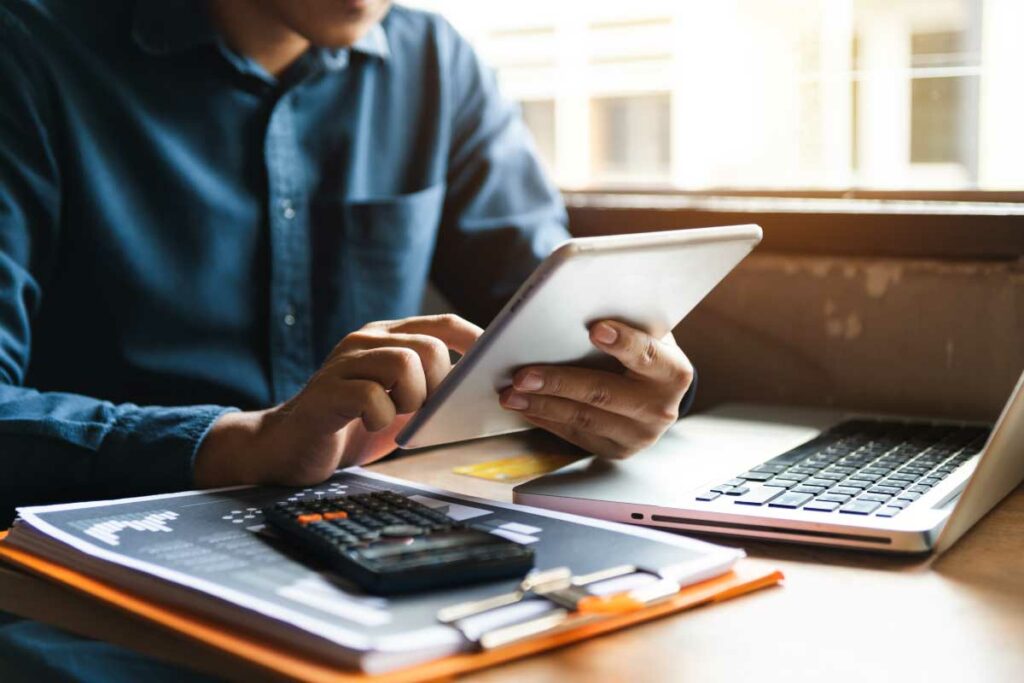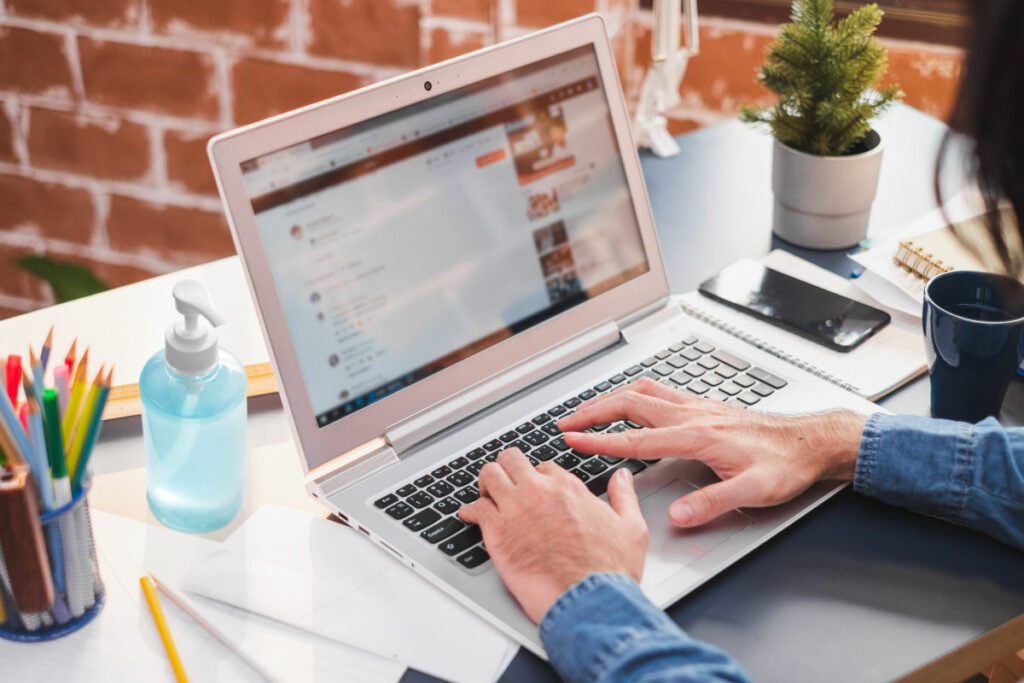 Update your content on a regular basis
After you have completed the initial rebuild and optimization of your website, it's important to keep your content fresh with regular updates. Think blog posts, new photos, new product info, FAQs, videos and more!
Google has recently updated its ranking system to provide users with original and helpful content "written by people, for people".
Site owners are encouraged to reference Google's guide to Creating helpful, reliable, people-first content which includes dozens of questions for evaluating whether your content will be deemed helpful or not.
We work with established companies in agriculture, energy, construction, automotive, manufacturing, and light industrial, helping you to make the most of your online business opportunities.
OUR PROJECTS
We build custom engineered websites to the highest standards using premium software and innovative tools to ensure that your website property is built to last.
OUR PROCESS
Each website project is managed using a series of processes, procedures, checklists  and tests, carefully developed and refined by our team to ensure no detail is missed.
OUR SERVICE
We believe that each customer is important and strive to meet the highest standards of service throughout the build process and after your new site is launched. 
Airdrie Web Design and Development
Projects delivered on time, on budget, and on scope.